WHY GEPRA?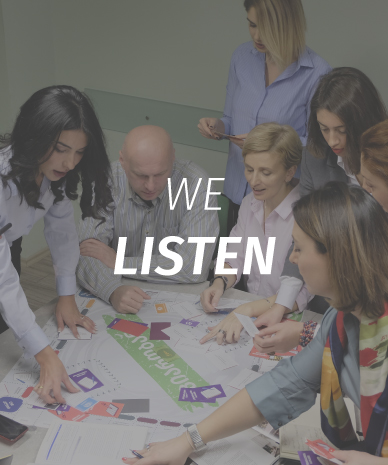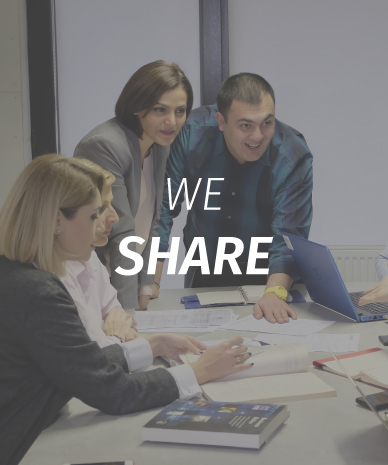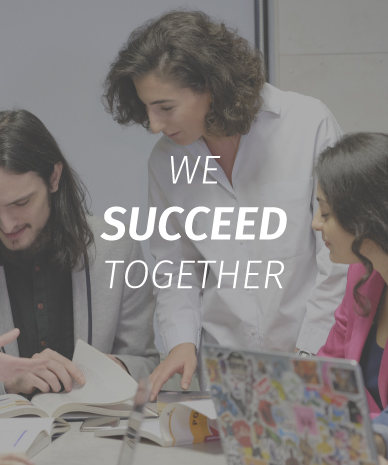 Benefits of working at Gepra
Career Growth Opportunities
Training & Conference Attendance
Mentoring Program
Flexible Working Hours
New Year's Week Off
Employee Engagement
At Gepra, your career development path is based on a model of competency. Our employees grow and develop together with the company. Where else do 40% of the staff start with an internship, and now work in positions of leadership? Where else does 40% of staff have been promoted internally?
JOIN US
Internship Program
Here we view students as individuals, and the recruiting process as a shared adventure. Our mission is to open Gepra's doors to the next class of interns and recent graduates who would like to gain a deeper knowledge in the fields of PR and Marketing Communications and are ready for a life-changing experience.
Main responsibilities: 
Developing visual concepts for different projects (branding);
Developing designs for social media;
Designing banners and other promotional materials;
Developing visuals for events and campaigns;
Modifying existing designs. 
Requirements: 
Minimum one year working experience as graphic designer;
Proficiency in Adobe Photoshop and Adobe Illustrator is a must;
Knowledge of Adobe XD will be an advantage.                       
Working hours: Monday-Friday, 10:00-18:00
Remuneration: 600 GEL NET + projects fee